/

Funky AV equipment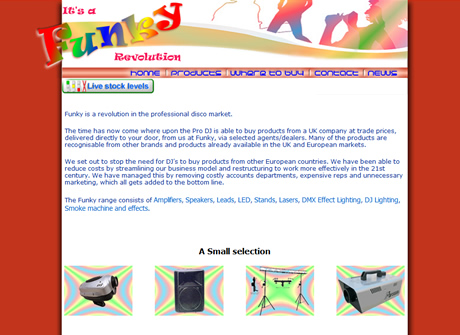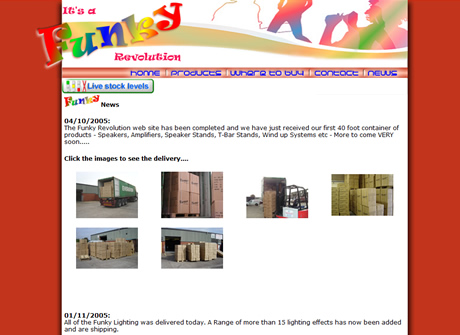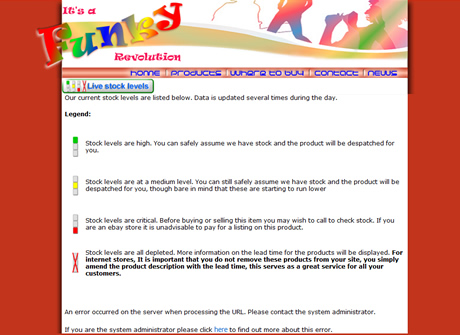 /

The Lowdown..

I designed and developed a new website, to go along with a new product brand of AV equipment.

Funky was a brand of professional sound & lighting equipment intended for DJ's and club use.

The site was developed in Classic ASP with a SQL 2000 database.

Basic CRM capability was added and stock levels were also live fed from the companies internal stock management system.
/

Main technologies used:
Classic ASP
MS SQL 2000
HTML
CSS
Javascript
Dreamweaver
Photoshop
/

See It.. The Green Lighting Shop