/

Design Religion Blog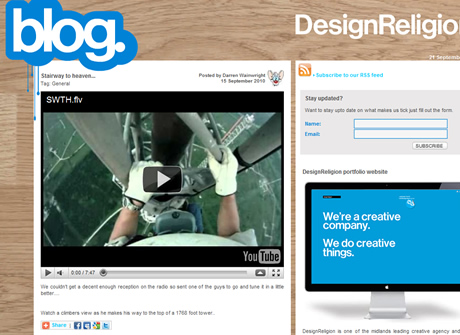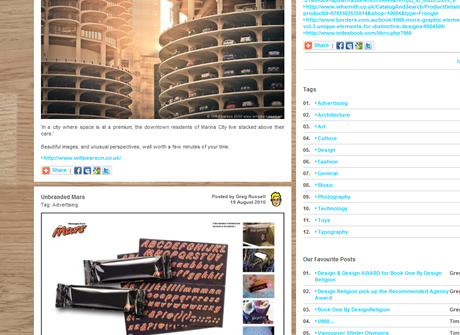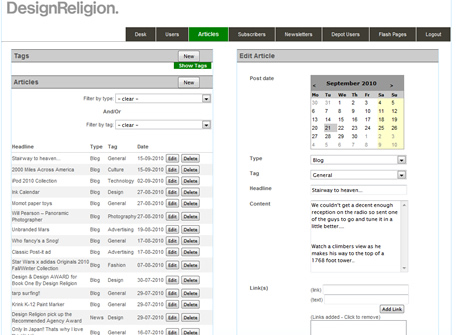 /

The Lowdown..

I developed an efficient blogging engine & newsletter management tool for Design Religion which was dubbed BlogLite.

BlogLite was then packaged up and re-sold to many clients and continues to be a valuable revenue stream for Design Religion.

The blog has all content controlled by a bespoke CMS.
/

Main technologies used:
C# ASP.NET 3.5
VS 2008
MS SQL
XML
Javascript
Photoshop CS4
/

See It.. Design Religion Blog